We are Secure Electronic Registries Victoria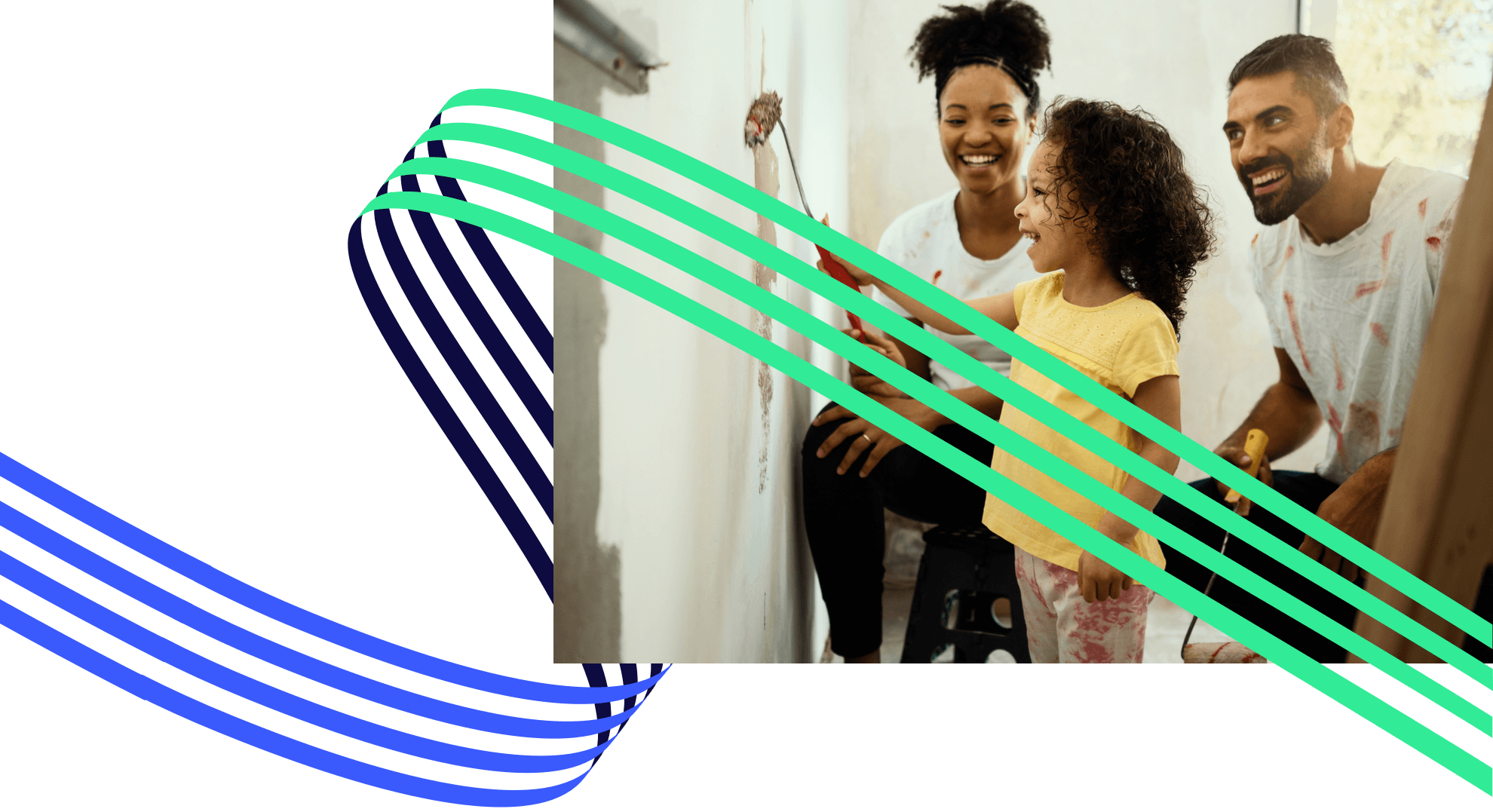 We're an innovative registry, technology and data insights company. In 2018, the Victorian Government granted us a 40-year concession to administer registry services for the 160-year-old Victorian Land Titles Office.
Delivering insights from the single source of truth
We use our privileged access to the Victorian Land Registry to extract valuable insights. Discover how we help our customers make informed policy and business decisions.
A vital part of the Victorian economy
We're a custodian of one of the largest registries in Australia. We administer more than one million property transactions every year.
Working in partnership with the Government for the people of Victoria.
Search property information in Victoria
Use LANDATA® to search for land titles, mortgage details, surveys, land valuations, property sales, property certificates,  planning certificates and more.
Our Services and Systems: