Introducing our new online self-service portal for professional customers - SERVice Hub
At SERV, we continuously strive to enhance our customer experience and provide innovative solutions that cater to the evolving needs of the industry.
We're proud to launch SERVice Hub, a new online self-service portal for professional customers, enabling you to look up the status of your dealings, and easily create, view and manage your enquiries with Land Registry Services. 
Visit SERVice Hub
About SERVice Hub
Within SERVice Hub, you will be able to do the following - anytime, anywhere, on any device, in a secure and easy to use online portal:
View the status of your dealing/s.

R

aise new enquiries online, view and update existing enquiries, and view your entire enquiries history

.

 

R

equest actions or provide documentation relating to your lodged dealing/s

.

 

R

equest updates to your land registry customer code/s account information

.

 

U

pdate your personal contact information within your SERVice Hub profile

.

 

R

eview contacts in your organisation and manage their access (primary customer only).
We value your feedback and will be actively seeking it to guide improvements to SERVice hub that will better suit your needs, and the needs of future users of our platform.
Find answers to Frequently Asked Questions about SERVice Hub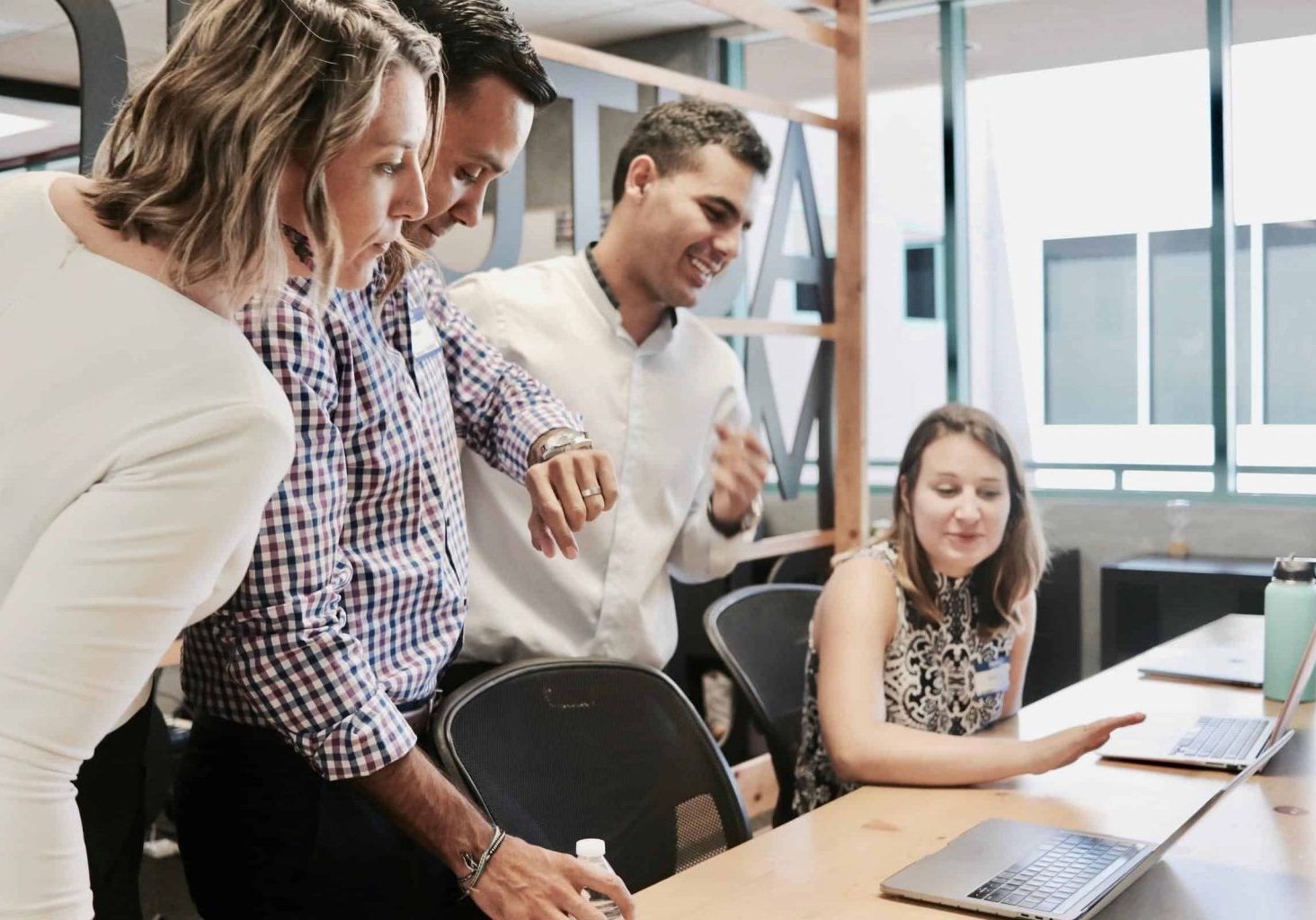 We are currently in our 'early adopter' phase!
We want to know what works for you and that's why we have launched SERVice Hub to a small group of professional customers who will provide feedback on their user experience.
This feedback will help make improvements as we release SERVice Hub to more professional customers later in the year.